Administrative Structures of the National Assembly are under the authority of the Bureau of the National Assembly and under the responsibility of a Secretary General, Legal and Parliamentary Counsel of the National Assembly. The General Secretariat assists the Bureau, the President of the National Assembly and Members of Parliament to achieve their missions.


Under the responsibility and authority of the Secretary General assisted by two (2) Deputy Secretaries-General, the General Secretariat of the National Assembly Includes:

1- The Technical Advisors

2- Administrative Structures directly attached to the General Secretariat . These structures include: The Department of Coordination and International Relations; the Department of Budget and Pay; Accounting Agency; Accounting Materials Service

3- The Department of Legislation and Linguistic Affairs

4- The General Administration Department

5- The Department of Documentary Information

6- The Joint Technical Services Department

7- The Research Officers, and  Assistants Research Officers

8- The Private Secretariats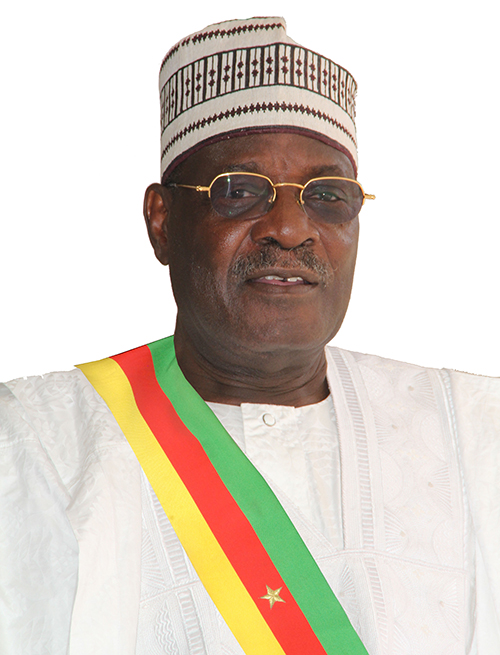 The website of the National Assembly is a technical instrument to support the parliamentary work that ...
Read more
All adopted and promulgated laws to be download at www.assnat.cm. Specify your search criterial to find laws.