From a historical perspective, the National Assembly is the first institution of modern day Cameroon. It comes after the Representative Assembly of Cameroon (ARCAM) which was created on 22 December 1946 in accordance with the 7 October 1946 French law instituting Representative Assemblies in former French colonies.


This Representative Assembly (ARCAM) was constituted of 40 members, with 24 Cameroonian and 16 French representatives. It later became the Territorial Assembly of Cameroon (ATCAM) on 30 March 1952, then the Legislative Assembly of Cameroon (ALCAM) on 10 May 1957 and on 10 April 1960, it became the National Assembly.


At the same time, in British Cameroon, pursuant to the Macpherson Constitution, many Cameroonians sat in legislative organs in Nigeria, notably in the House of Representatives and in Regional Assemblies. These different Houses were replaced in 1962 by a Federal Assembly which, after the advent of the unitary State and in accordance with Section 12 of the 2 June 1972 Constitution, gave way to the second National Assembly following the legislative elections of 18 May 1973.


With the adoption of the Constitution of 18 January 1996, the Cameroonian Parliament witnessed new and significant development.


It became bicameral, with a National Assembly composed of 180 members elected by direct and secret universal suffrage for a five-year term of office, and a Senate composed of 100 members of which 70 are elected by indirect universal suffrage on a regional basis, and 30 are appointed by the President of the Republic.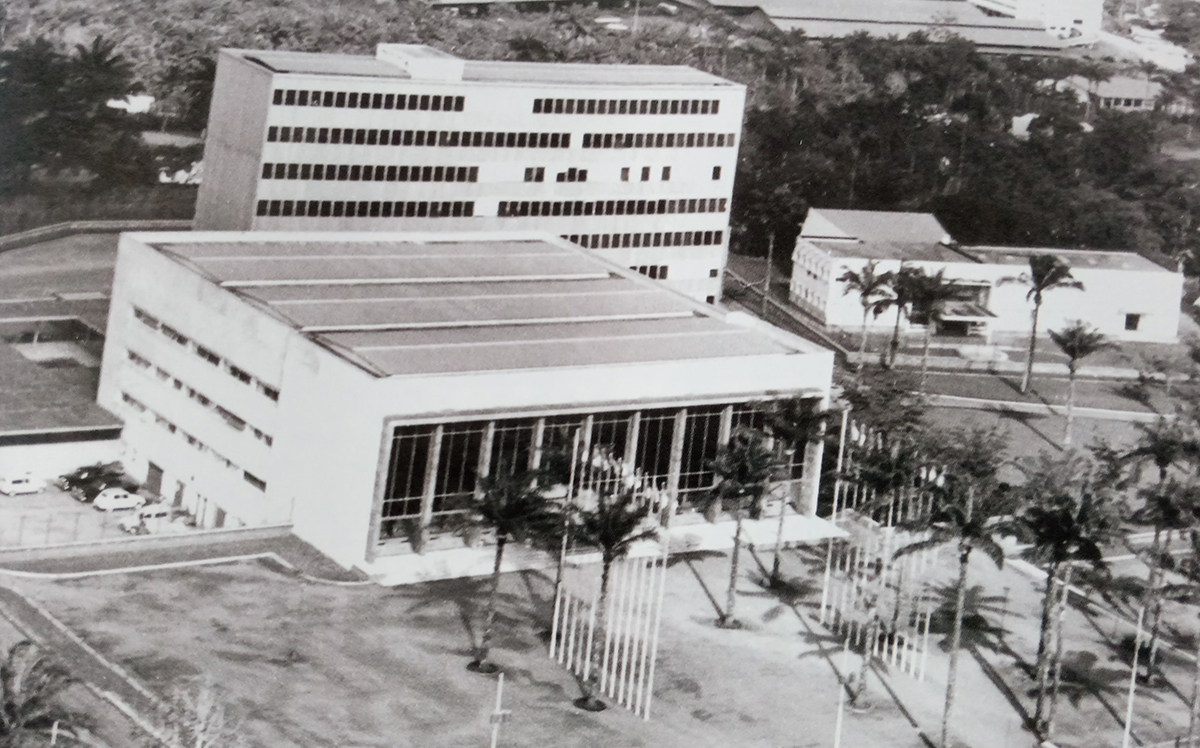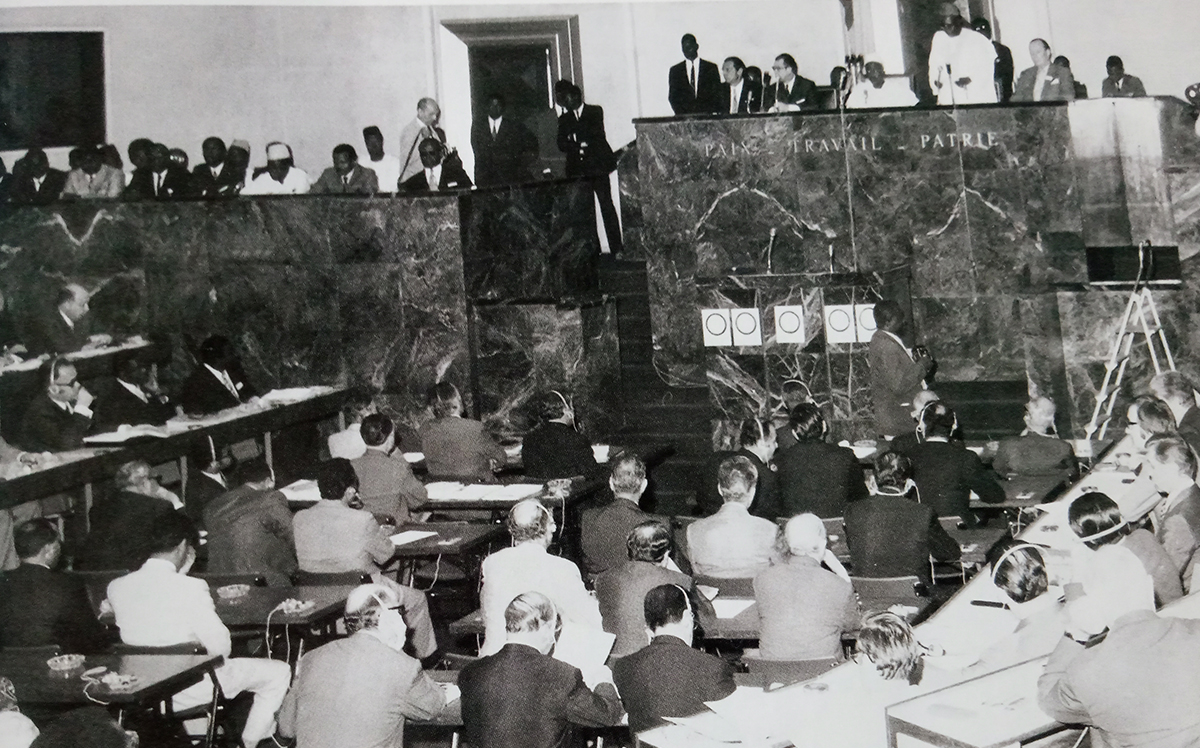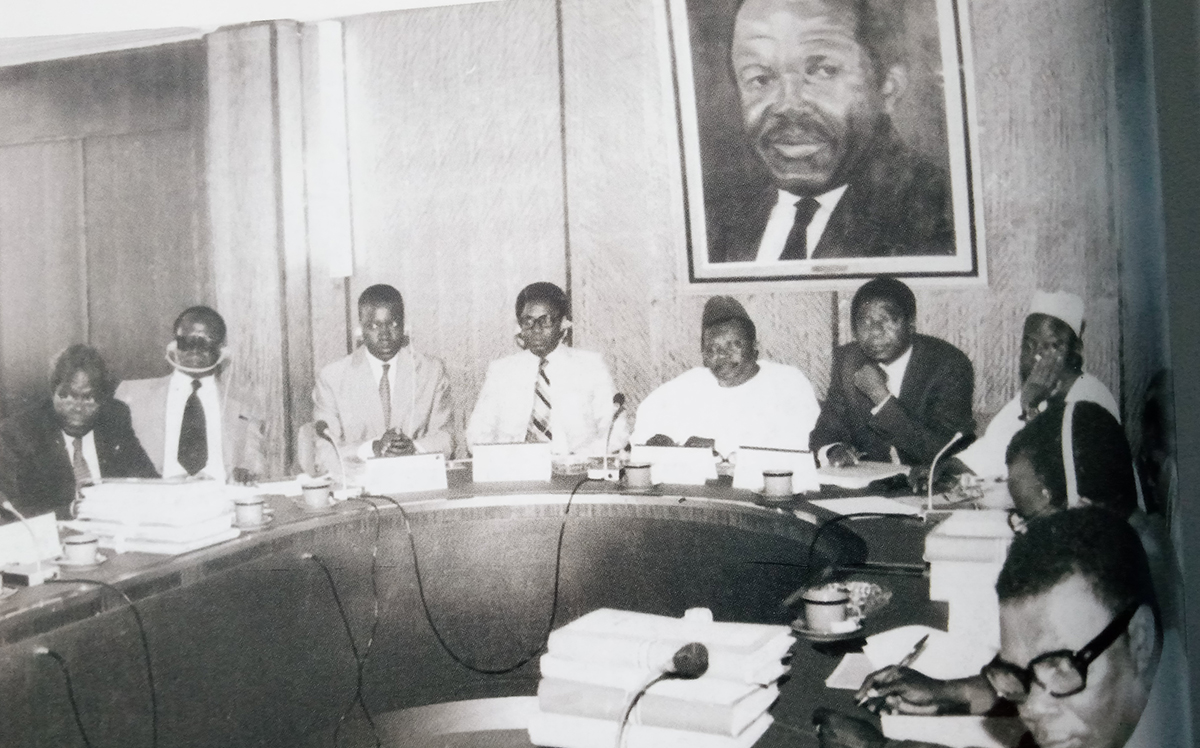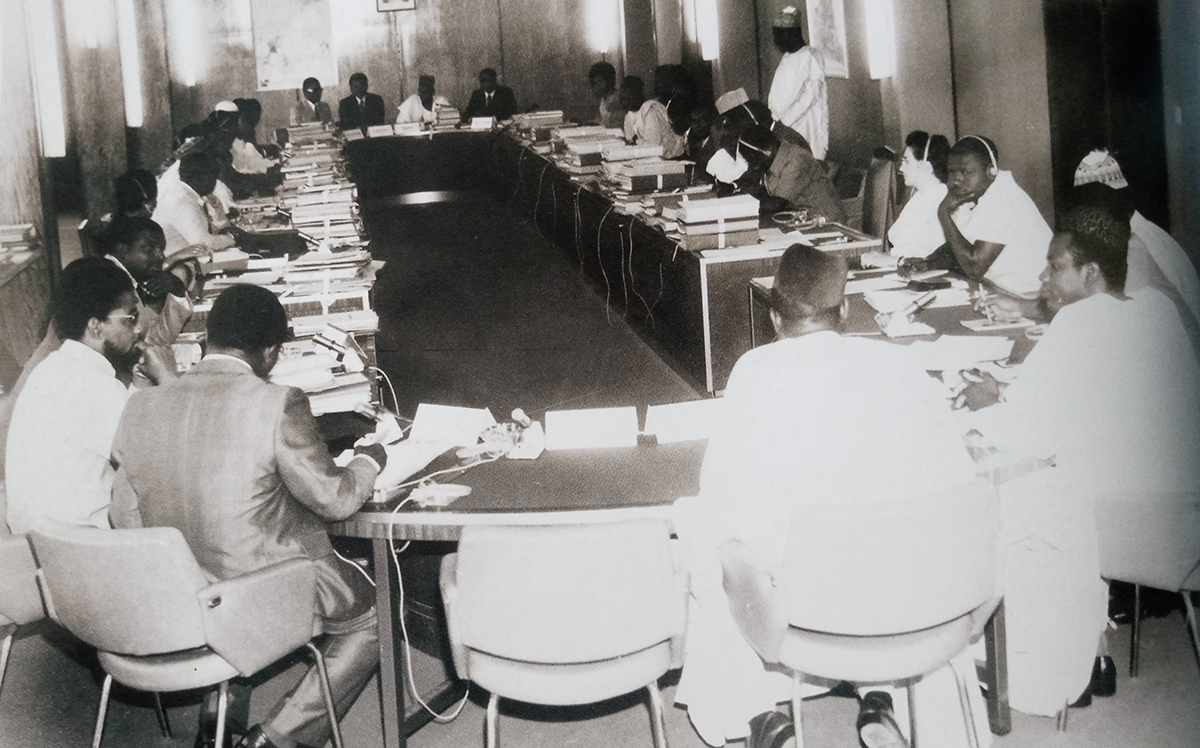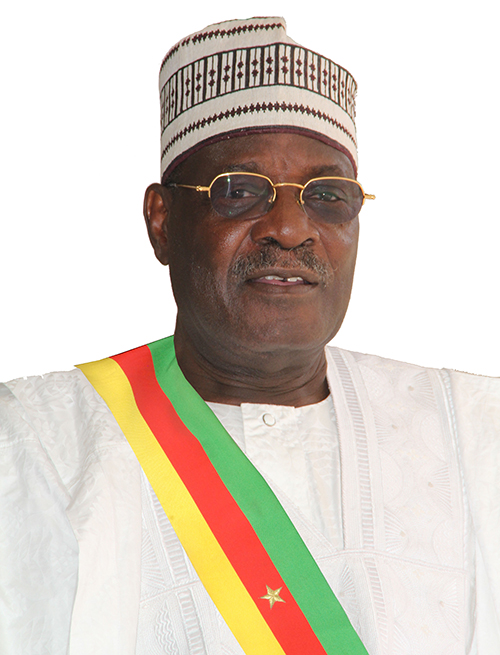 The website of the National Assembly is a technical instrument to support the parliamentary work that ...
Read more
Announcement of bills in plenary
Plenary sitting for adoption
Signing and forwarding of bills
Enactment by the President of the Republic
All adopted and promulgated laws to be download at www.assnat.cm. Specify your search criterial to find laws.