President of the National Assembly of Cameroon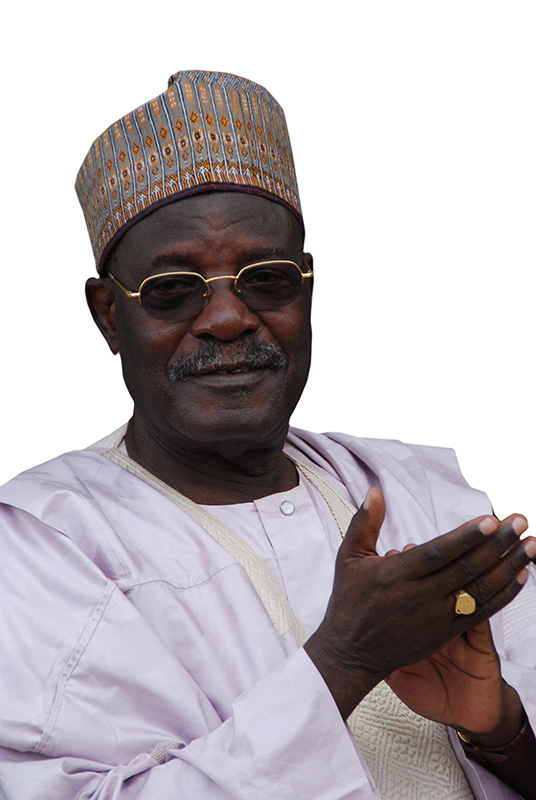 The Right Honourable CAVAYE YEGUIE DJIBRIL
was born on 1st January 1940 at Mada Tokombéré District, Mayo-Sava Division in the Far North Region of Cameroon where he is a Traditional Ruler (Lamido of Mada).

He is a Senior Administration Secretary and a member of the Political Bureau of Cameroon People's Democratic Movement (CPDM); the party in power.

At the National Assembly, he was elected and re-elected MP, and subsequently elected to the Bureau as Questor, then Vice-President and later President.
Senior Vice-President of the National Assembly of Cameroon
He was born February 16, 1951 at MBET I, Haute-Sanaga Division in the Centre Region of Cameroon. University Lecturer.

At the National Assembly, he is the Senior Vice President and member of the Committee on Constitutional Laws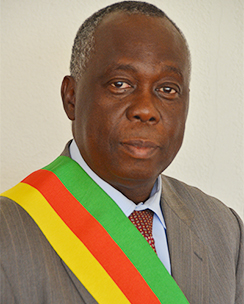 Hon. BAORO Théophile
(CPDM)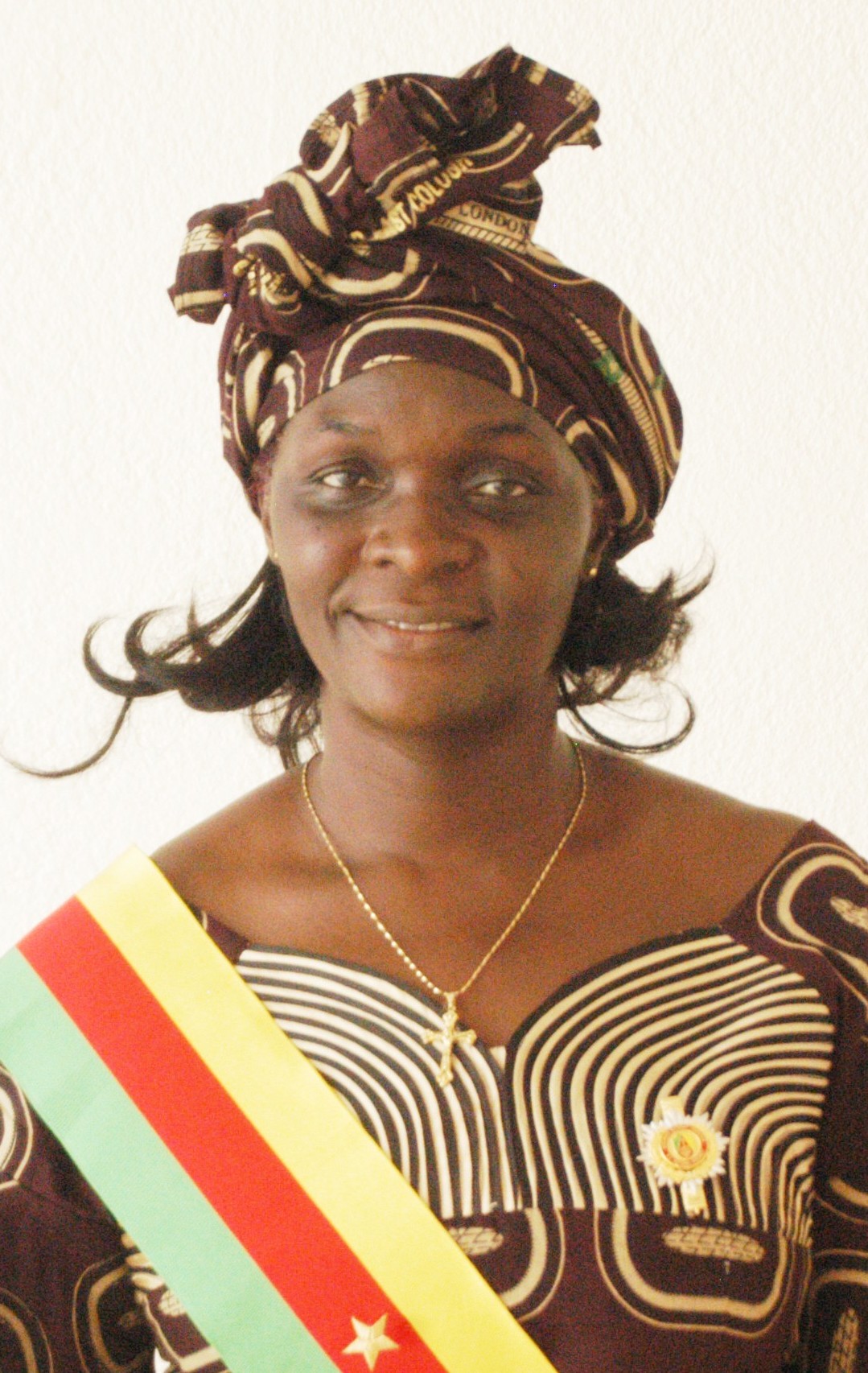 Hon. MARY MUYALI BOYA Epse MEBOKA
(CPDM)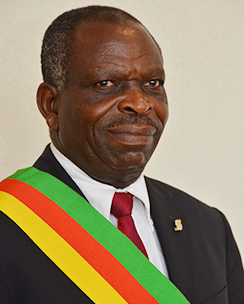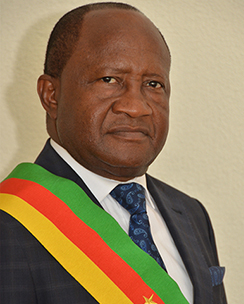 Hon. DATOUO Théodore
(CPDM)